Paint Protection Film (PPF)
Detail masters deals in providing UltrashieldX Paint Protection Film that will protect your dream. In order to protect your car this undetectable film helps in protecting the car from mechanical and environmental wear and tear, delays ageing, and provides a more attractive appearance. UltrashieldX is committed to providing your automobile with the finest possible protection measures without sacrificing the appearance of your car's colour or changing any of its factory components. For your car, Detail Masters guarantee the best paint protection available. Your car has an enduring gloss and a majestic atmosphere thanks to our paint protection film.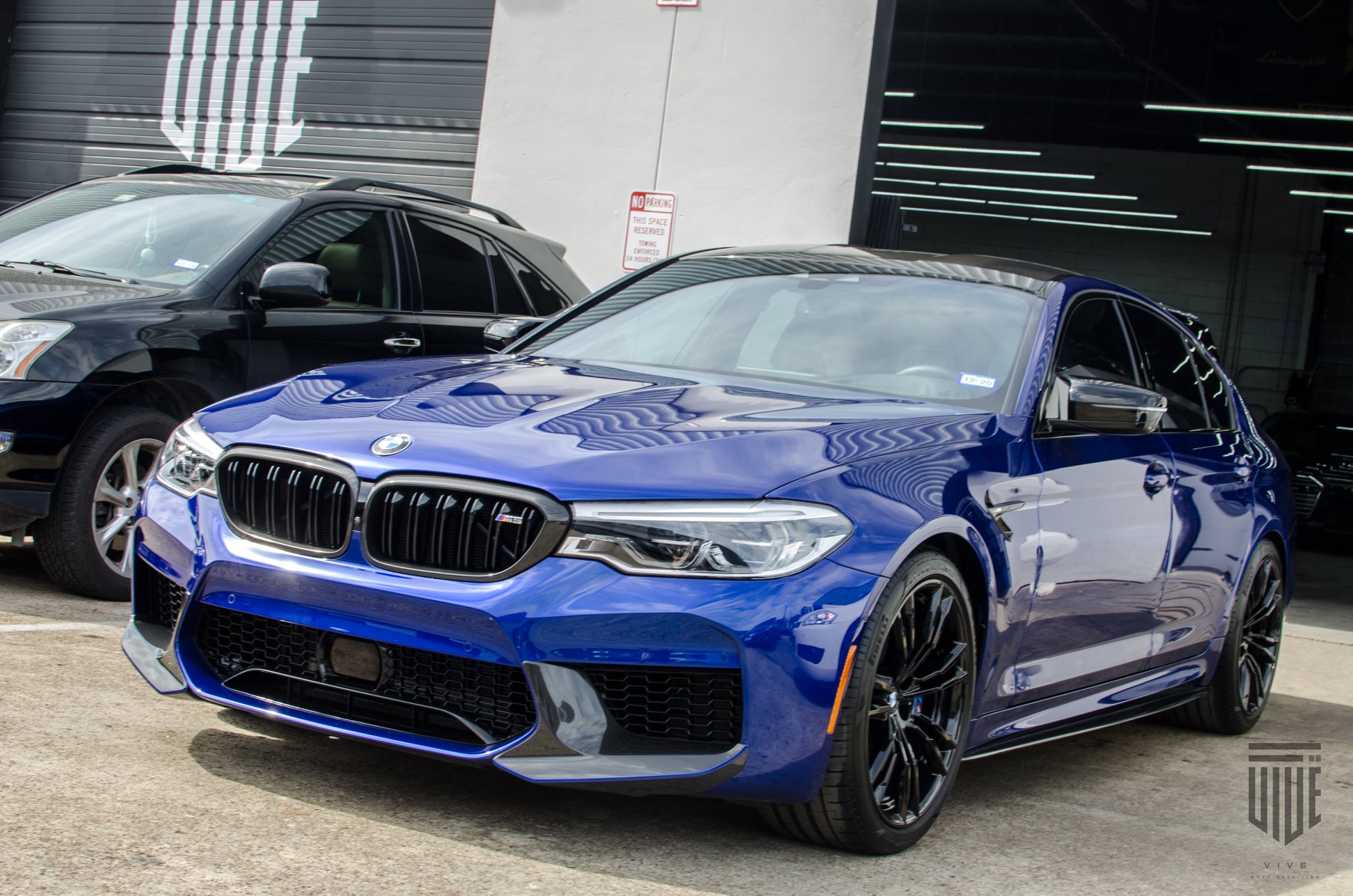 WHY UltrashieldX PAINT PROTECTION Film Is a Good Investment
Nobody wants even a minor scratch on their dream car after investing a substantial portion of their savings in it. We believe that a protection strategy should be implemented because cars are frequently vulnerable to damages due to a variety of circumstances. The film itself takes the brunt of scratches, yet because to its self-healing technology, each damage gradually disappears.

Detail masters deals in high class paint protection film which helps your car prevent from wear and tear and protects your car.