Detail Masters has been developing breakthrough ceramic coatings, which we are now introducing to the market. We are prepared to rule the auto industry with our Nano Ceramic Coating and Graphene Coating.

Our cutting-edge coating may create a shield of protection over the surface and significantly raise its density and 9H hardness. Detail Masters provides grapheme coating which will protect the vehicle from the UV rays or acid rain. The weather in India can be pretty difficult for the paint work on our cars. So how can we assist your car in this climate war? Therefore, whether it's acid rain or UV rays, our Graphene Coating is prepared to fend against everything that could steal your car's attractiveness.

Daily use can make a car's surface more rough and dull it. Your car's impressive paint job can be safeguarded by our Grapheme coating. The coating of this carbon-based Nano substance is two times stronger than ceramic coating and may create an impenetrable layer to shield your car's shine for a very long period.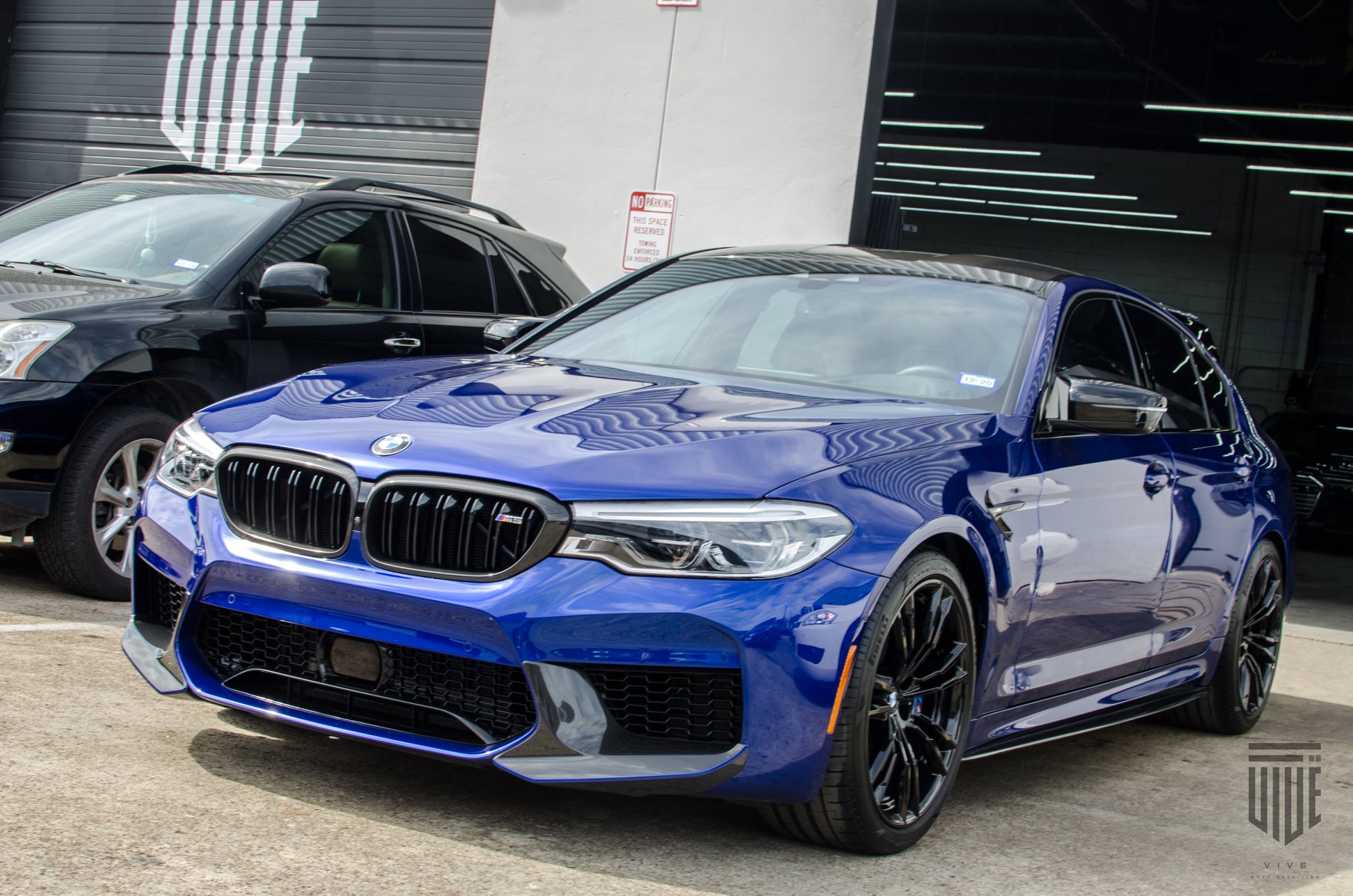 What else can one experience at Detail Masters?